Welcome to Rotech. We would be more than happy to quote you on any of our products. You have three options to obtain a quote.
Option 1
Use our contact us page. Fill in your details and we will be in touch as soon as possible.
Option 2
Use the contact us page and phone us direct for a quote today.
Option 3
Using the below instructions use our unique quote cart system. Using this system allows you to select products you wish to receive a quote for (similar to online shopping). On completion we will contact you with your quote.
Step 1
Click the "Add to Quote List" button beside product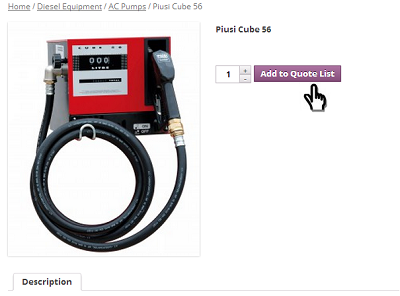 Step 2
Click the "View my Quote List" button or "My Quote List" at the top of page
Step 3
Click the "Continue" button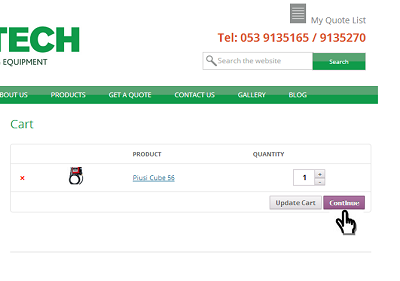 Step 4
Fill in your details and click the "Request quote" button. We will be in touch with you with a quote.